We are joined by BalancedComp CEO, Christie Summervill, to discuss appropriate base and variable compensation as well as Supplemental Executive Retirement Plans. During this free webinar, we will walk you through establishing a program with the overall objective of aligning organizational goals with the CEO's performance review and compensation. We'll also review executive benefit plan options as part of a total compensation philosophy.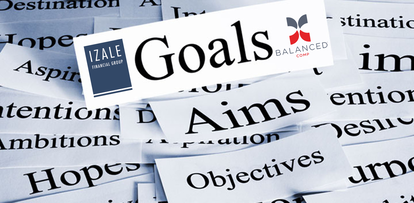 Scott Richardson and Christie Summervill, CEO & Founder of BalancedComp
3 Simple Steps to Finding Your Tailored Solution
1
We'll start by asking a few questions and listening to your challenges and concerns.
2
We then research and collaborate, including our network of experts as needed.
3
Lastly, we tailor a solution that fits where you are and builds a roadmap to your goals.
Let's start the conversation
Just fill out the form, call 855-492-5334 or email us.