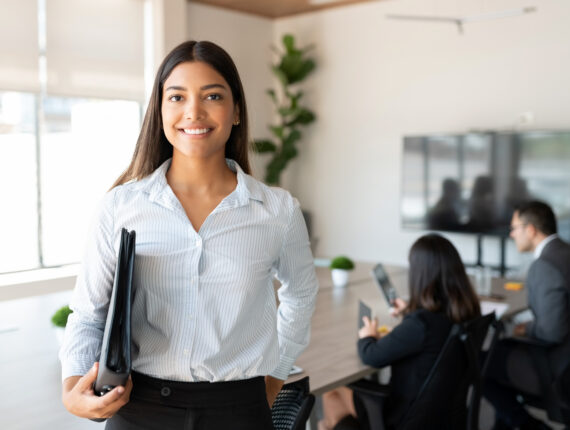 This Arizona Credit Union shares how IZALE has proven to be a valued partner
VP/Employee Services at Arizona Financial Credit Union, Jeanette Johnston shares how a meeting with IZALE led to the construction and implementation of an employee benefit plan.
Read the case study
3 Simple Steps to Finding Your Tailored Solution
1
We'll start by asking a few questions and listening to your challenges and concerns.
2
We then research and collaborate, including our network of experts as needed.
3
Lastly, we tailor a solution that fits where you are and builds a roadmap to your goals.
Let's start the conversation
Just fill out the form, call 855-492-5334 or email us.