Executive Benefit Overview for Credit Union Leadership
This overview webinar will provide a solid foundation for important discussions as you consider alternatives and gather information on how to approach your benefit planning/design.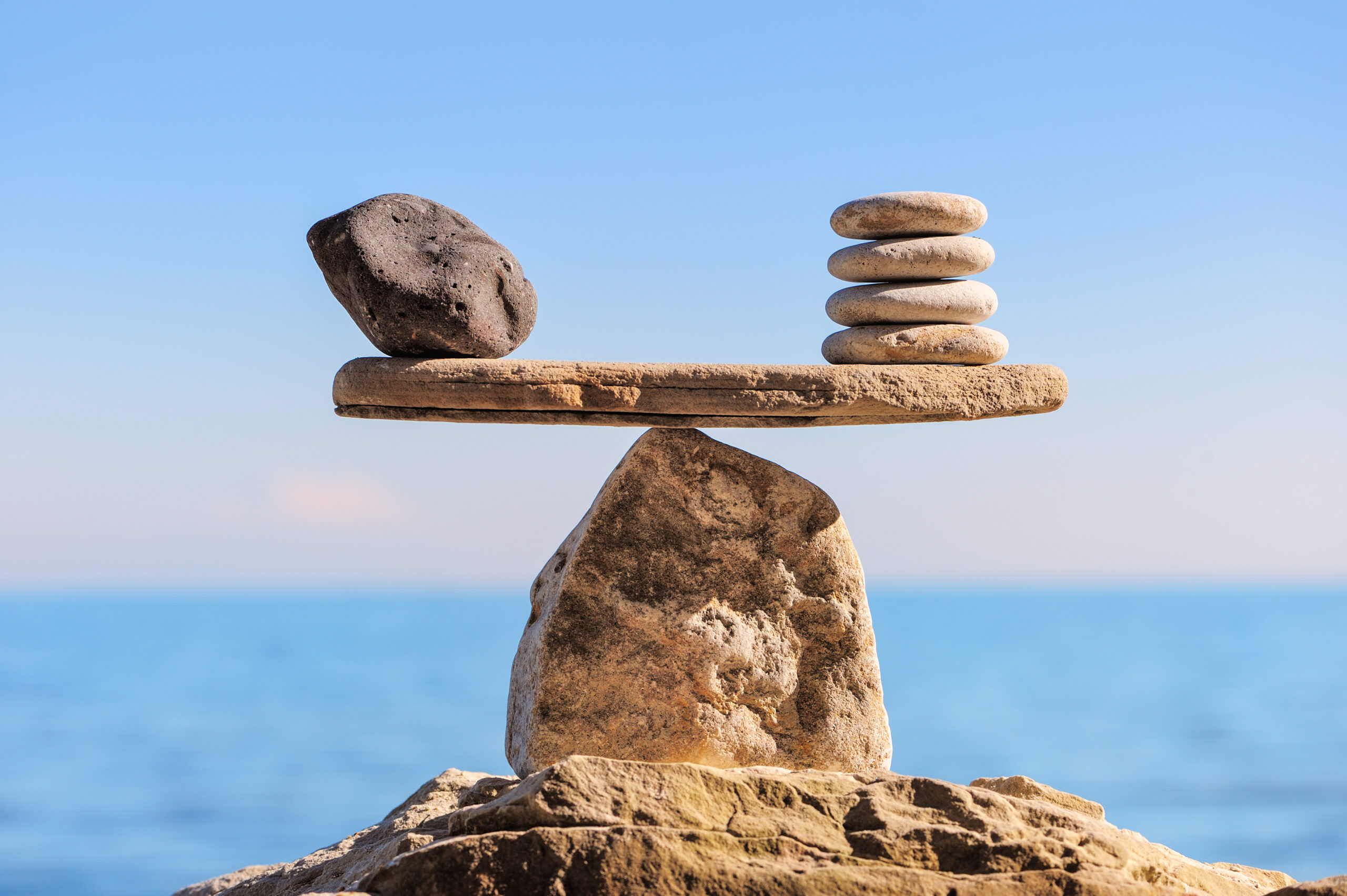 Some of the areas to be covered in our executive benefit options for credit unions webinar include:
457s
REBAs
Split Dollar Loan Plans
and more!
3 Simple Steps to Finding Your Tailored Solution
1
We'll start by asking a few questions and listening to your challenges and concerns.
2
We then research and collaborate, including our network of experts as needed.
3
Lastly, we tailor a solution that fits where you are and builds a roadmap to your goals.
Let's start the conversation
Just fill out the form, call 855-492-5334 or email us.